EOSweekly: Bullish is Here, DAPP Vote Passes, LACChain, VR Battles, Voice
Blumer took the bull by the horns guiding the new platform onto the runway while discussing Bitcoin scalability. DAPP vote thunderously passes. LACChain deploys a compliant EOSIO solution. Get ready to battle this week, VR Graffiti style. An official EdenOS election is set for September as this week marks the second meeting of the new board. Cryptowriter community flexes some muscle and Finney goes ballistX.
TOP HEADLINES
---
Bullish Rolls Onto the Runway and Sets to Take Off
Bullish went live with its Private Pilot exchange. The program will last 7 weeks. Several features planned for the public release have already been deployed. Mimic conditions include "product functionality, exchange operation, and customer support". The most exciting features will undoubtedly be the proprietary Hybrid Order Book and Bullish Liquidity Pools.  B1 and Bullish remain community focused as demonstrated by Brendan Blumer's proactive inquiry into the most desired assets for trade:
What #EOS assets are you most keen to trade on an exchange?
Bullish is giving away YubiKeys. They will be used for logging in (instead of passwords). This method should prove a step up from most current crypto solutions. A few regular contributors of EOS chat rooms have already been able to try out the Bullish UI, including Everything EOS:
The UX/UI for #Bullish is *top notch*! 
---
Voice Update: Summer Launch Coming Soon
Outside of the Voice newsletter and select tweets, the Voice team has been quiet ever since shifting to NFTs. CEO Salah Zalatimo and the Voice blog (via Coming soon, NFTs made easy for everyone) commented on the exciting NFT platform that promises to elevate creative expression. Artists will be able engage their audiences in profoundly meaningful ways. If you're looking for insight into how Voice envisions the future of NFTs, read Evolution of online creation: 2006-now where Emily Drewry interviews John Zobele:
instead of making art for art's sake, you're making art for an algorithm.
 Zobele went on to say:
...Five to 10 years later you want to relive those moments, and want to remember those moments — things come in circles.
---
LACChain Deploys Compliant EOSIO Solution
Luis Diego Rojas, Content Strategist for EOS Costa Rica, reported on the testing and launch of LACChain. EOS Costa Rica recently released it's EOSIO Blockchain Network Monitor. The goal of LACChain is to deploy an open source network that streamlines testing and development of decentralized applications for the region of Latin America and the Caribbean. LACChain employs Proof-of-Authority consensus. In addition to the already successful cross-border payments, features will include:
B1's EOS.IO delved into establishing technical infrastructure and the importance of compliance along with contributions from Inter-American Development Bank Group. EOS Argentina is another key partner of the initiative.
---
DAPP Vote for Whitelisting on Bancor Overwhelmingly Passes 
The "Vote FOR to whitelist DAPP token with a co-investment of 500k BNT" passed in near unanimous fashion. LiquidApps thanked the Bancor community and tweeted:
...It is an honor to make #Bancor the liquidity hub for DAPP on Ethereum.🙏… 
The DAPP / Bancor connection has been praised for its freedom and funding external impermanent loss protection by both BlockchainZack and Colin Talks Crypto. LiquidApps quoted EOS Hot Sauce calling it:
...one of the biggest crossover events of the year...
The floodgates have opened for bridging across blockchains.
---
VR Graffiti Battle?
A graffiti battle for the ages, this week Street.gems launches an event spanning across platforms. VR Graffiti Battles combines art with competitive playoffs. The event commences this weekend and expects to make a prime time impact. Twitch is among the streaming platforms. The actual freestyle battles will take place live on Cryptovoxels.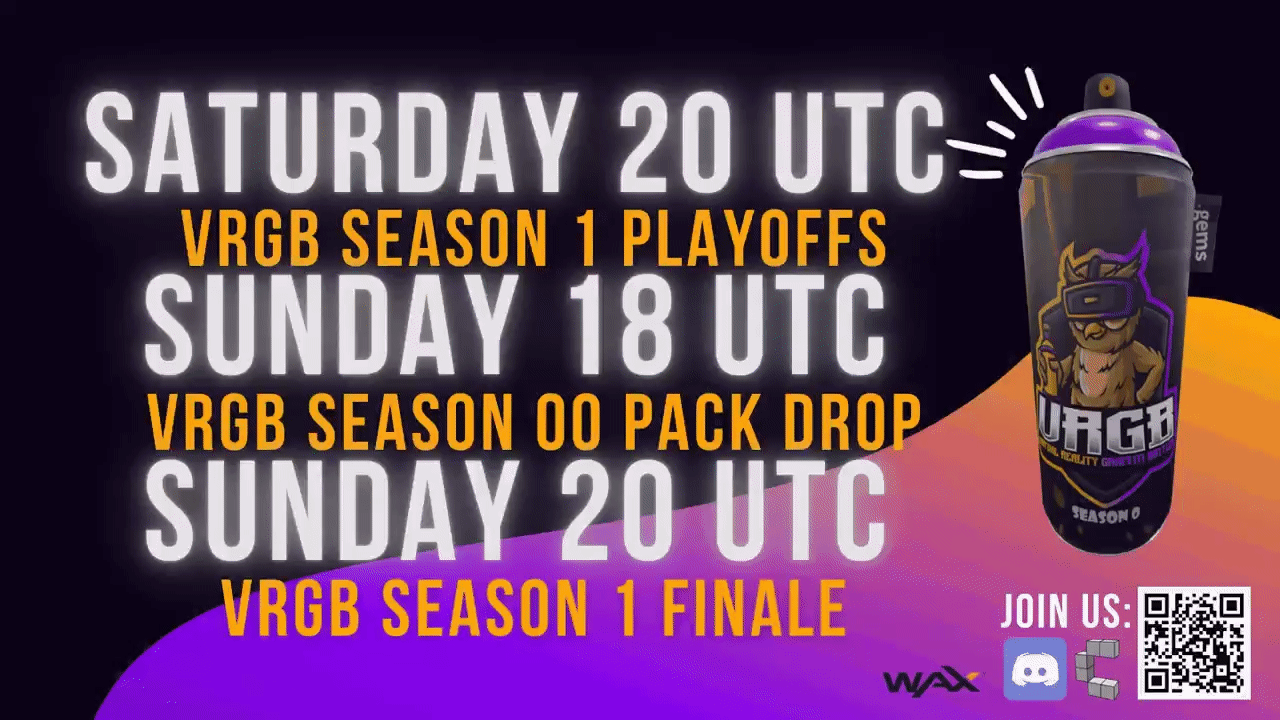 ---
B1 Wire: Spotlight on Brendan Blumer
The teams that comprise B1 go beyond Bullish and Voice. Let's not mistake B1's recent modesty concerning the EOS mainnet for a slowdown in activity. Consider the implications behind Blumer's recent tweet (above) about the potential for scaling Bitcoin. He focused on Bitcoin's stable base layer towards multi-layer solutions. B1's CEO also discussed product development in general as well as KYC/AML laws.
---
Around EdenOnEOS: Second Board Meeting
Don't for a second think that EdenOS, or ClarionOS for that matter, will ever have a complacent week. The recent political playoffs are a launchpad, not a culmination of events. Here's a list of some of this week's activity:
---
Cryptowriter (Finney) Report: Joining Forces with Chain Creatures
Grabbing eyes this week was the thrilling art of Finney X Chain Creatures. Kool Keith also gave a shout-out to Crytpowriter and Finney. Taylor Arnold provided an outline of how engagement rewards work. Don't for get to check out the round 12 winners. The Shift PopUp sessions (12, 13, 14), a sort of game night series centered around NFTs, are running as long as nearly a work day. Amazing 😎! With DAPP bridges active, will events that transpire on Ethereum also make for EOS news (probably if it's about ETH cats 🙄 )? Has Finney been hanging out with OG?
Other EOS-focused Cryptowriter articles
A couple more Cryptowriter Podcast Network episodes not already mentioned:
---
COMMUNITY CHATTER
eospowerup.io
users are increasing constantly and functions are optimizing constantly. Welcome to enjoiy the "
#EOS
free transaction".
@eospowerup
@boidcom
@EdenOnEOS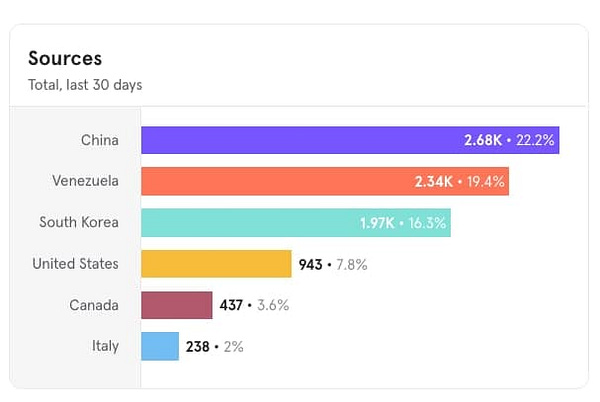 🏁#MEMECONTEST 🎂3rd Anniversary of Newdex! 🚀 New journey to @BinanceChain ! 1⃣Make #MEMES under either theme: "Newdex"&"BSC" OR "Newdex"&"3". 2⃣ Comment & Like & RT & Tag 3 BSC friends. 3⃣ Follow us on Twitter & Join TG:https://t.co/UvS8kMQJT2 #BinanceSmartChain #BNB https://t.co/qrSmZ9D8XA
---
EOSweekly is a roundup of recent news within the ecosystem. Unique needs and services continue to emerge as the advantages of blockchain technology are realized. Easy access to information becomes increasingly important for these expansive networks.
---
Follow Marco.
Learn how to earn…
Become part of our community.
Follow our socials.
Subscribe to our podcast.